The Flash, em todas as suas encarnações, possui como característica peculiar o fato de possuir uma das mais extensas e variadas listas de inimigos desse universo de quadrinhos.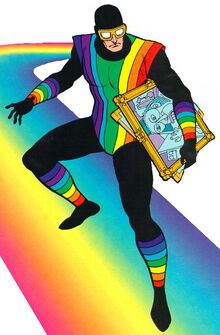 Sendo sucessor de Barry Allen, Wally herdou a inimizade com muitos de seus vilões, mas também detinha sua própria galeria.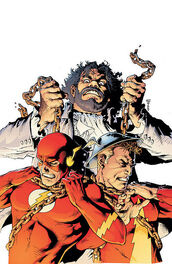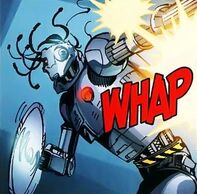 (*)= (aqui se deve uma explicação. Este Zoom é o mesmo, mas de uma linha temporal diferente).
Vilã(o) de Flash

O(A) personagem é (foi) primariamente um(a) inimigo(a) de The Flash em quaisquer de suas encarnações, ou membros da Família Flash. Este template deve categorizar artigos inclusos na categoria "Vilões do Flash."
Community content is available under
CC-BY-SA
unless otherwise noted.